Jonathan C. Bates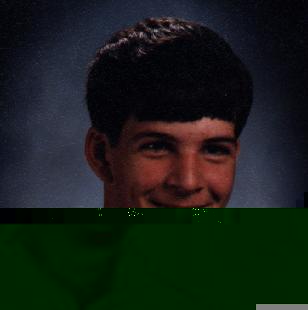 I am from Meredith, NH, which is located on the western edge of Lake Winnipesaukee. I go to Inter-Lakes Jr/Sr High. I was born in Hampton, VA in 1981. At age four we moved to Wichita, Kansas. After living in Kansas for three years we moved back east to Franklin, NH. A year and a half later we moved to Meredith, NH, where we've lived for the last eight years.

To stay busy during the school year I play soccer, Alpine ski, and compete in Track. Skiing is my favorite sport. My favorite ski areas are Stowe, Killington, and Red Mountain, which is in British Columbia, Canada.

Last year I attended the Math & Marine Science Program at UNH. It was excellent. The Project SMART program is just as good; if not better. It is both a great learning and social experience. If you plan to participate in Project SMART in the future I recommend the Space Science section. We got to build and launch model rockets, see Contact, and were able to work on fascinating projects.



You can e-mail me at bates@cyberportal.net or visit my web page.